"Love is composed of a single soul inhabiting two bodies." - Aristotle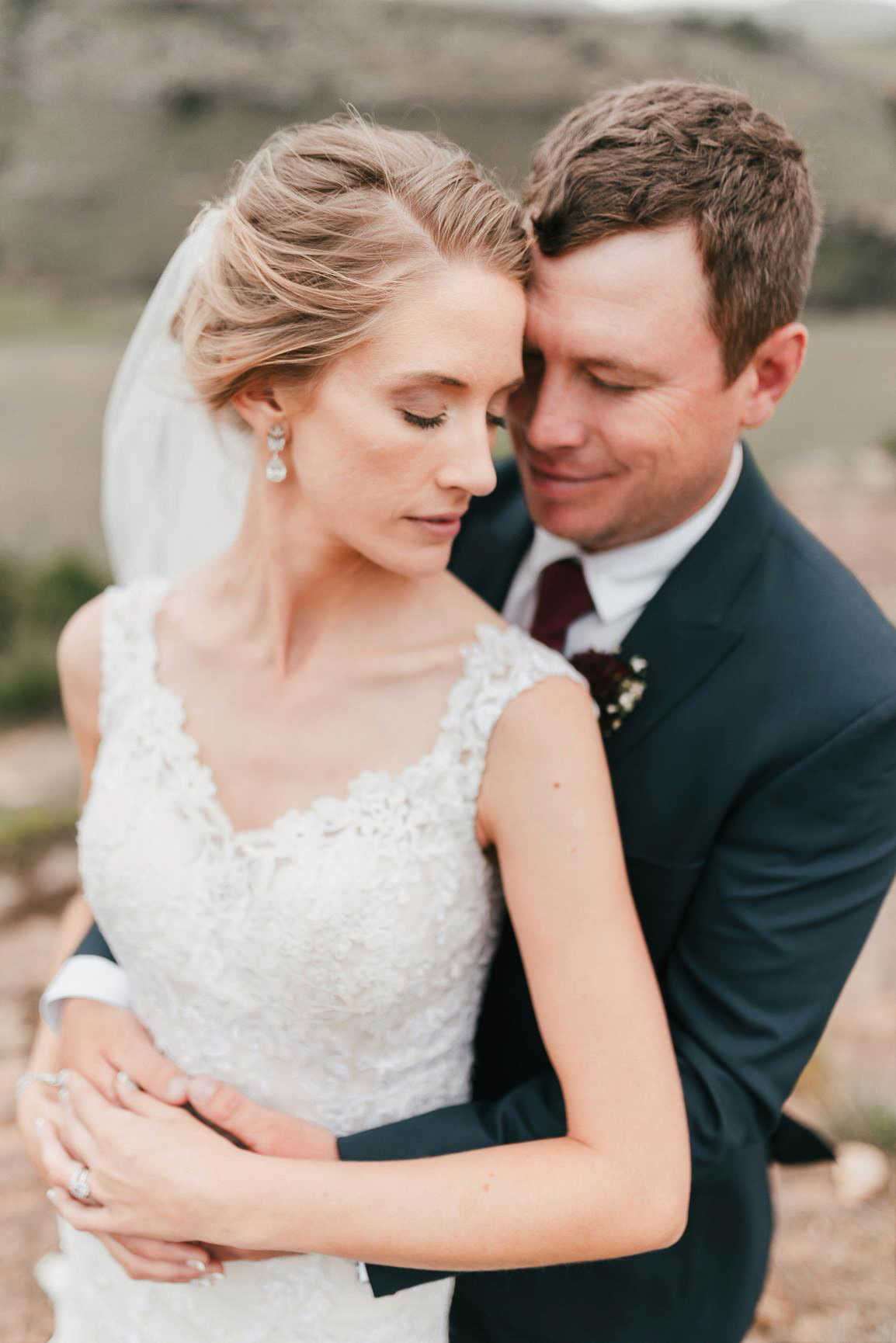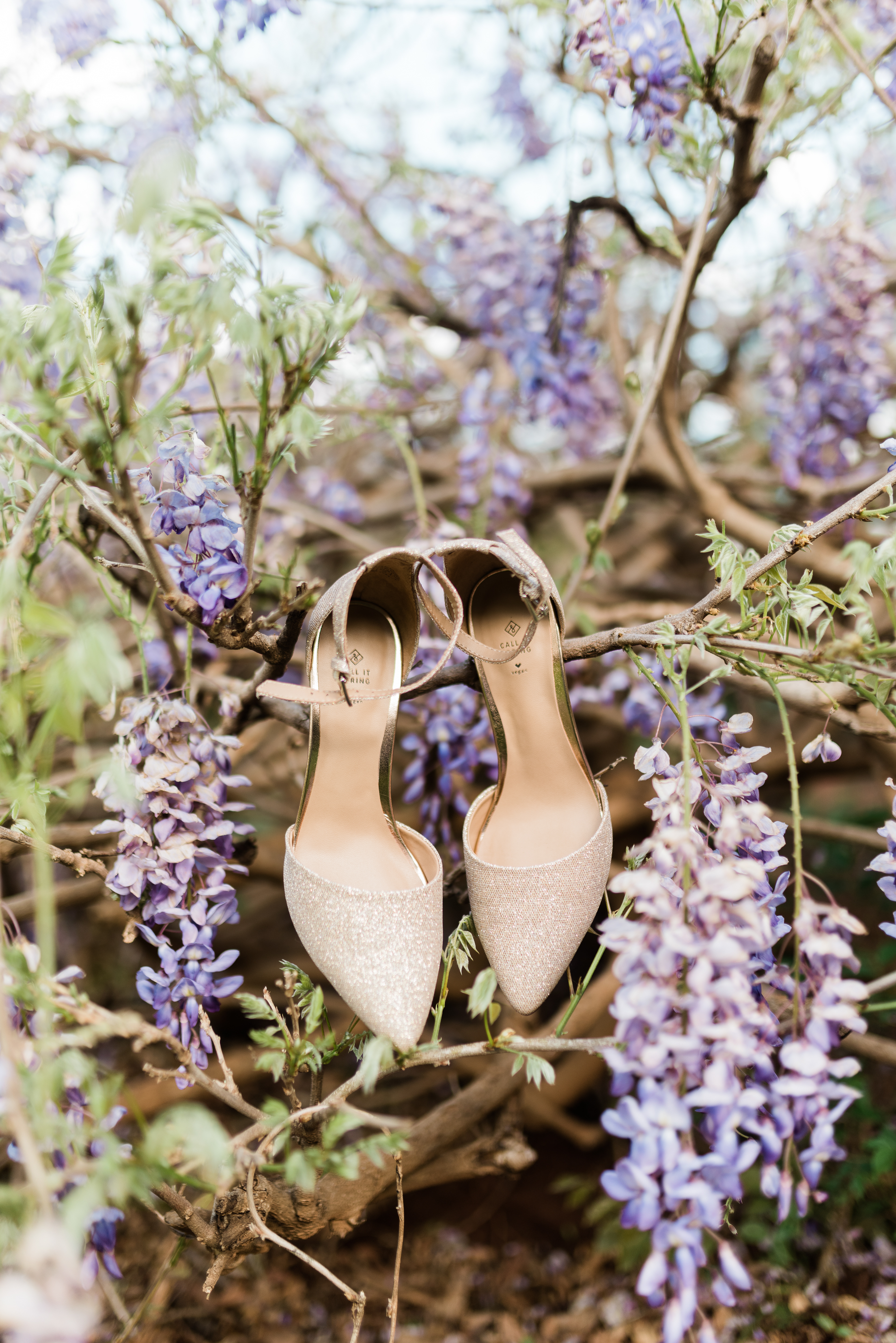 "Werner Bentz, your work is amazing. Just recieved our photobook and it looks amazing. Please hit him up if you ever need a photographer. He is amazing, punctual and easy going. He is based in the Eastern Cape but he travels."
"Finally got a chance to look at the album with Thando last night. I don't know where to start but say thank you, I was in tears everything looks so beautiful and amazing. Thank you, thank you,  thank you. Your work is absolutely breath taking."
"Thank you again from the bottom of our hearts for all you have done for Megan and I for our 
special day. We appreciate it all and love the photo's. "
"Oh wow!! Werner these are beautiful... thank you for making us relive this day. Some moments we missed.. I'm so impressed!! Your work is perfect!! "
"We really appreciate all that you have done for us- it was such a pleasure working with you!"
"Received my wedding album today!! absolutely amazing and perfect!!
Thank you Werner Bentz!!!! photos are stunning
Anyone need a photographer?, highly recommend Werner Bentz Photography"

I offer a variety of wedding packages to suit your requirements, from small intimate weddings with close family and friends to full day, larger events and traditional weddings.
Although I am located close to the border of the Eastern Cape and KZN, I love to travel and I am available to offer coverage of your magical day anywhere in South Africa and abroad.
Wedding collections start at R 7 000 (excluding travel & accommodation costs).
For a full list of collections and more information, please contact me.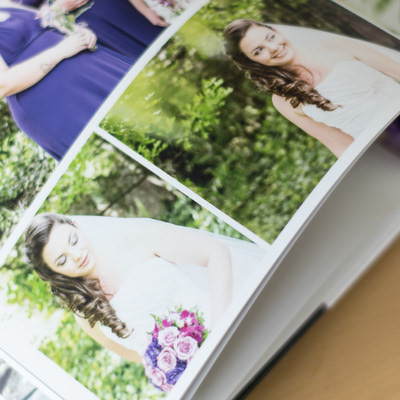 A4 custom hardcover photo books are presented in a beautiful wibalin box. Books can be ordered in various sizes and in square, landscape and portrait formats.
FREQUENTLY ASKED QUESTIONS
DO YOU TRAVEL FOR WEDDINGS?
Yes! I love travelling and no distance is too far. I often shoot weddings in the Eastern Cape, KZN and Western Cape.
I am available to travel anywhere in South Africa and abroad.
WHAT IS YOUR PREFERRED STYLE OF PHOTOGRAPHY?
I always shoot in a natural, photojournalistic style. I love to capture the details, emotions and fleeting moments. Even the 'formal' bride & groom shots are kept natural and not overly posed.
I rely mostly on natural light and only use a flash if its absolutely necessary. Please ensure that the rooms where the bride and groom are getting ready, are well lit with large windows and have white walls and ceilings. The reception venue should also have enough lighting as candles and fairy lights are not enough. If the ceremony is held outdoors, please ensure that the area where the bride and groom will be standing is shaded by a large tree or gazebo. This will help to reduce hard shadows and provide more flattering and even lighting. The best time of day for the bride and groom shoot is about an hour before sunset.
DO YOU BRING AN ASSISTANT?
Most of my packages include an assistant/ second shooter. This is essential, as it ensures maximum coverage of your special day and reduces the chance of missing out on those important moments.
DO YOU BRING A BACK-UP CAMERA?
Yes, I always bring a backup camera with me. I also clean and do a full inspection of all my equipment prior to the wedding day or event.
Yes, most of my packages include photobooks. Please see the Photobooks section above for more information.
HOW LONG DO I WAIT TO RECEIVE MY PHOTO'S?
Roughly 4-6 weeks, though this might be slightly longer during December, as it's my busiest month for weddings and family sessions.
HOW DO I BOOK YOU TO PHOTOGRAPH MY WEDDING?
- Please contact me and provide me with as much information about your wedding as possible.
- I will send you an invoice for the non refundable initial payment (50% of the package cost). 
- You will receive a receipt for your payment and a confirmation of your booking.
- The balance of the package, travel and additional costs is due no later than 1 month before the wedding day. 
I'm looking forward to meeting you.